---
In today's fast-changing digital world, having a strong online presence is crucial for businesses to succeed. This applies to all types of businesses in Canada, from small local ones to big industry leaders. The need for digital marketing services has grown in Canada, becoming essential for companies looking to reach their target customers and thrive in the competitive business world. In this article, we will explore digital marketing services in Canada in simple terms, explaining why they are important, what they involve, and the latest trends.
---
Why Digital Marketing is Important
In the age of the internet, people rely on the web to make informed decisions about which products and services to purchase. Digital marketing plays a vital role in helping businesses connect with their desired audience, attract potential customers, and build strong brand loyalty. For Canadian companies, leveraging digital marketing, including essential services such as SEO and digital marketing services, isn't merely an option; it's a necessity to stay competitive in today's market. Many businesses in Canada find it beneficial to outsource internet marketing, allowing them to tap into the expertise of specialists in the field to maximize their online presence and reach their target customers effectively.
Elements of a Successful Digital Marketing Strategy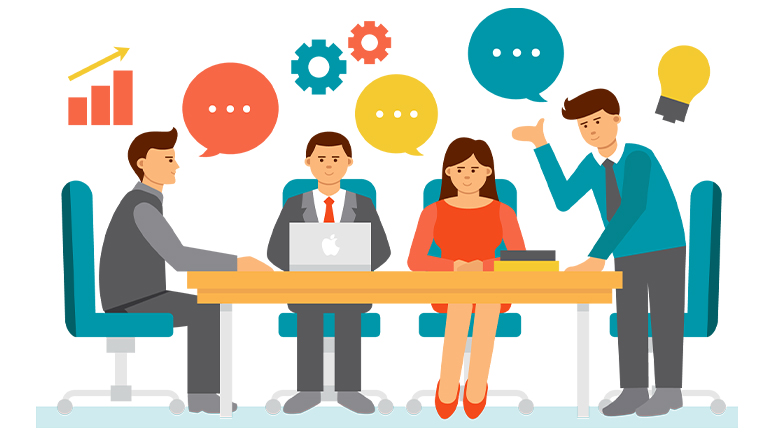 A successful digital marketing strategy involves several important parts. These include having a great website, using search engine optimization (SEO) to appear in search results, creating quality content, using social media, sending targeted emails, and advertising through pay-per-click campaigns. These pieces work together to ensure your business gets noticed online and keeps people engaged.
Choosing the Right Digital Marketing Company in Canada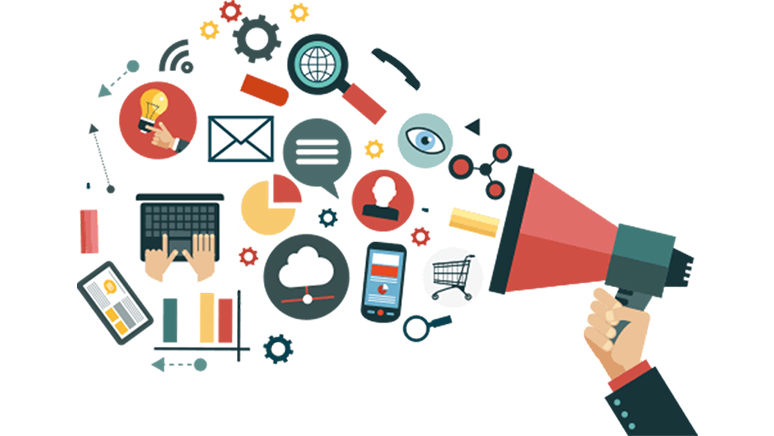 Selecting the right digital marketing company for Canadian businesses is of paramount importance. You should seek a company with a proven track record of success, a deep understanding of your industry, and a customized approach to fulfill your unique needs. With numerous digital marketing agencies in Canada to choose from, conducting thorough research to identify the perfect fit is essential.
One such reputable option worth considering is RCSPL Canada Inc. By adding this company's name to your list of potential partners, you can explore their services, including social media marketing and search engine optimization, and evaluate if they align with your business goals. RCSPL Canada Inc. may provide the expertise and tailored solutions necessary for your digital marketing success. As an outsource digital marketing agency, they are well-equipped to assist Canadian businesses in achieving their online marketing objectives and enhancing their brand presence.
Online Marketing Trends in Canada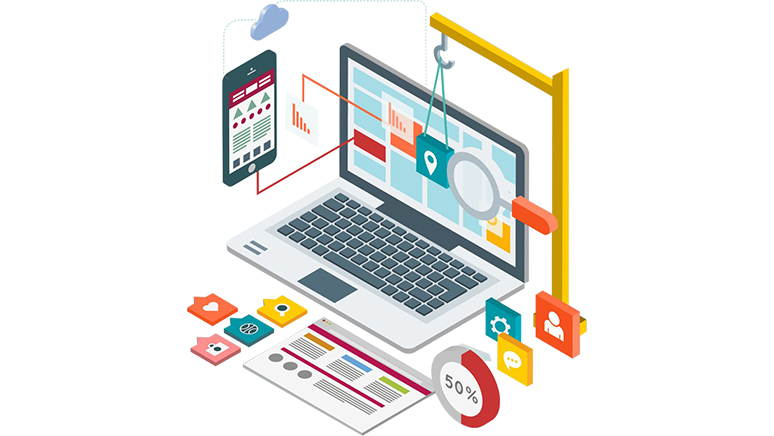 The digital marketing landscape is always changing. To stay ahead, businesses need to keep up with the latest trends in Canada. This means understanding the importance of video marketing, making your website mobile-friendly, exploring e-commerce, and using data analysis to make smart decisions.
The Role of SEO in Digital Marketing
Search engine optimization (SEO) is a fundamental part of digital marketing. Canadian businesses invest in improving their websites to appear higher in search results. Good SEO not only boosts your online visibility but also makes your website user-friendly, making it a key component of a complete digital marketing strategy.
Pay-Per-Click Advertising (PPC) in Canada
PPC advertising is a cost-effective way for Canadian businesses to reach their target audience. It allows you to target specific customers and see results quickly. By carefully planning PPC campaigns, businesses can direct traffic and conversions efficiently.
Content Marketing in the Digital World
Online content is incredibly important. Canadian businesses focus on creating valuable and engaging content to attract and keep customers. Great content not only brings in organic traffic but also helps build a strong presence and trust in the market.
Social Media Marketing in Canada
Social media is a big part of daily life in Canada. Companies use platforms like Facebook, Instagram, Twitter, and LinkedIn to connect with their audience, build brand recognition, and increase sales. Having a strong social media presence is a must for Canadian businesses.
Email Marketing for Canadian Businesses
Email marketing is still a powerful tool for Canadian businesses. It allows direct communication with customers, sharing personalized offers, updates, and brand stories.
Analytics and Data-Driven Marketing
Data-driven marketing is making a big impact in Canada. With advanced analytics tools, businesses can understand customer behavior, track campaign performance, and make informed decisions for future marketing efforts.
E-commerce and Digital Marketing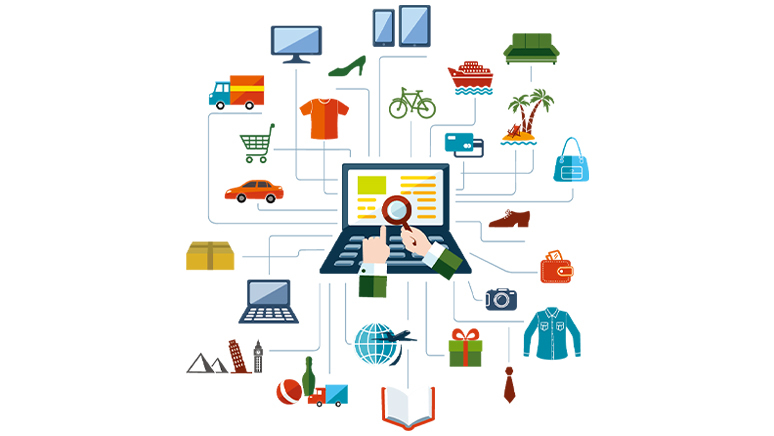 E-commerce is growing in Canada, and businesses are using digital marketing strategies to improve their online stores, enhance the user experience, and increase conversion rates.
Local SEO Services for Canadian Companies
For local businesses, local SEO is crucial. It helps Canadian companies show up in local search results, bringing in both physical and online customers.
Challenges and Opportunities in Canadian Digital Marketing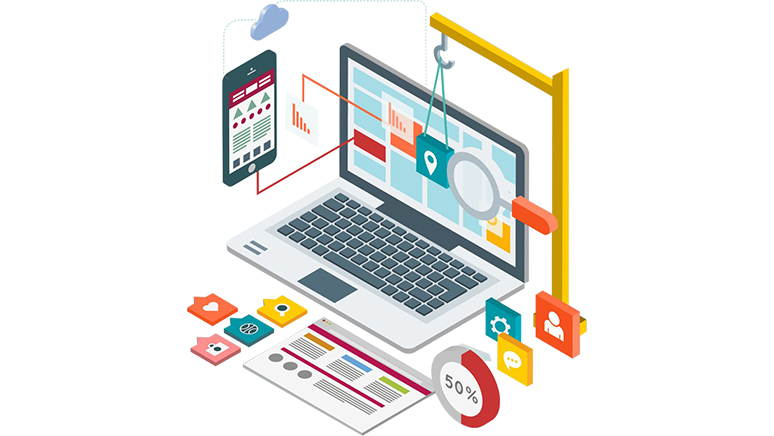 Digital marketing in Canada comes with both opportunities and challenges. The competition is tough, and keeping up with new trends is vital. Ensuring a good return on investment is also important.
How RCSPL CANADA INC Excels in SEO
RCSPL CANADA INC is great at Search Engine Optimization (SEO). They conduct thorough keyword research, optimize both on and off-page elements, and use the latest SEO trends to help your website appear higher in search results. They have a proven track record of increasing organic traffic and boosting conversion rates for businesses.
---
Conclusion
Digital marketing services have changed the way Canadian businesses connect with their audience and make money online. With a well-thought-out digital marketing plan and the right agency, businesses can navigate the ever-changing digital landscape and succeed in the online world.