Streamline Operations with Business Process Outsourcing Services
Call Center | Technical Support | IT Helpdesk
BPO (Business Process Outsourcing) Services are the practice of outsourcing non-core business processes to an external service provider who specializes in delivering these services. RCSPL Canada Inc. is a leading provider of Business Process Outsourcing (BPO) services in Toronto, Canada. Our goal is to help businesses streamline their processes, increase efficiency, and reduce costs through our comprehensive BPO solutions. We understand that every business is unique, and that's why we offer customized BPO services to meet your specific needs. Our experienced team of professionals will work with you to identify areas where we can make a positive impact, and implement solutions that are tailored to your business.
At RCSPL Canada Inc., we believe that outsourcing should be simple and stress-free. That's why we handle everything from start to finish, so you can focus on what you do best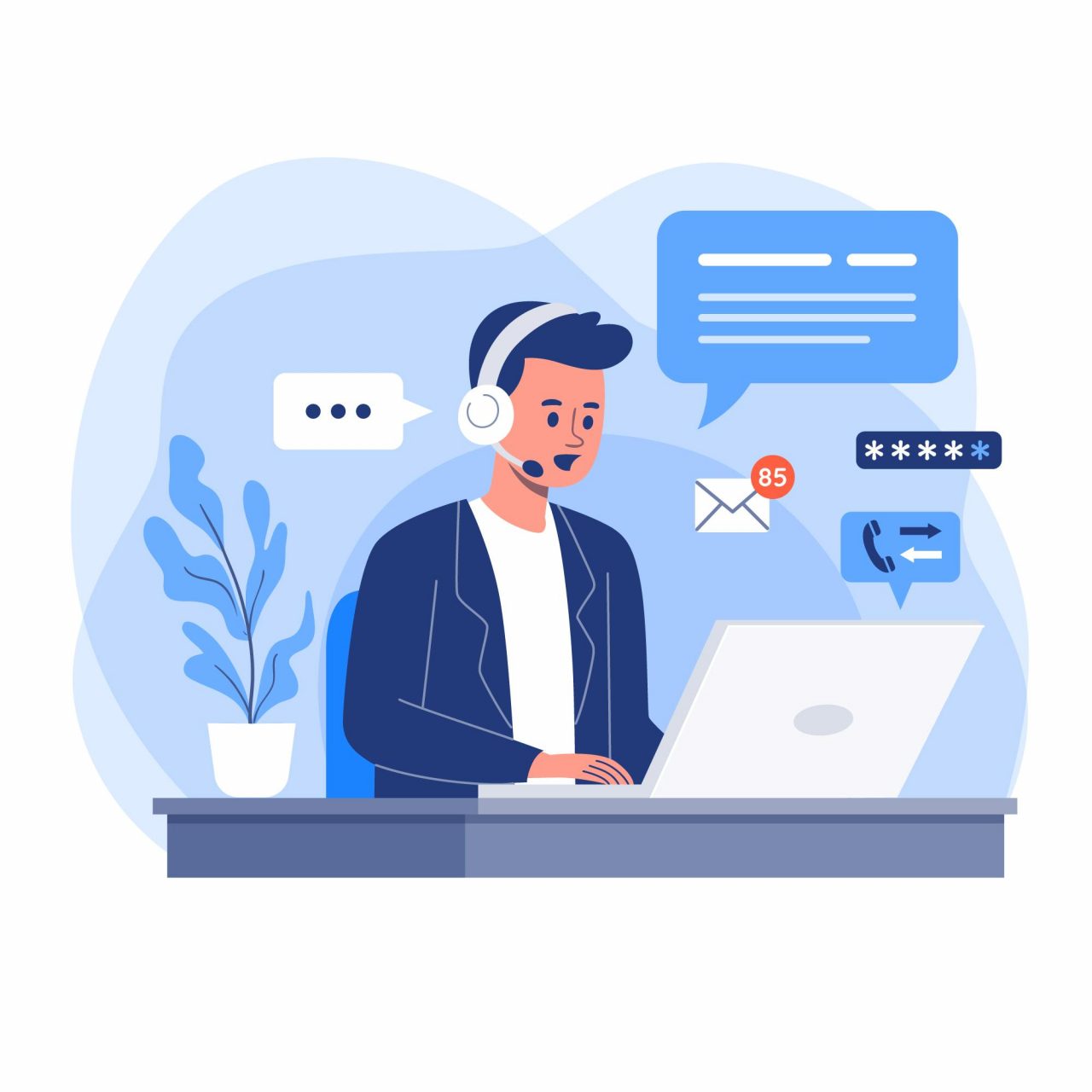 What benefits does BPO offer to companies?
Here are some of the benefits that BPO offers to companies:
Customer Support Services
Technical Support Services
Telemarketing Services
IT Helpdesk Services
Data Entry
Data Enabled
Form Processing Services
Customer Support Services
Inbound Customer Service:

Providing prompt and effective assistance to customers through phone, chat, or email to resolve their issues and meet their needs.

Inbound Sales Lead Conversion Services:

Turning potential sales leads into paying customers through effective communication and persuasion techniques.

Inbound Technical Support Services:

Offering expert technical support to customers to help resolve their technical issues and keep their operations running smoothly.

Missed Call Back Service:

Responding to missed calls from customers and calling them back to provide assistance or answer their questions.

Order Taking Service:

Processing orders from customers quickly and accurately, taking payment, and providing an order confirmation.

Appointment Scheduling Services:

Scheduling appointments with customers and managing appointment schedules to ensure efficient and effective use of time.

Charity Fund Raising Services:

Raising funds for charities through telemarketing and other outbound calling techniques.

Cross-Selling and Up-Selling Services:

Cross-selling and up-selling additional products or services to existing customers to increase revenue.

Debt Collection Services:

Collecting outstanding debts from customers through effective communication and follow-up.

Outbound Call Broadcasting Services:

Broadcasting pre-recorded messages to large groups of people to reach a wider audience and convey important information.

Outbound Survey:

Conduct surveys to gather information from customers and improve products and services.

Soft Lead Generation:

Generating leads through gentle persuasion techniques to promote a company's products or services.
Technical Support Services
Telemarketing Services
IT Helpdesk Services
Data Entry
Data Enabled
Form Processing Services
Latest Technology Platform
Data Security & Confidentiality
Frequently Asked Questions
Let's discuss your project.